Origami to Host Annual Evening of Reflections Event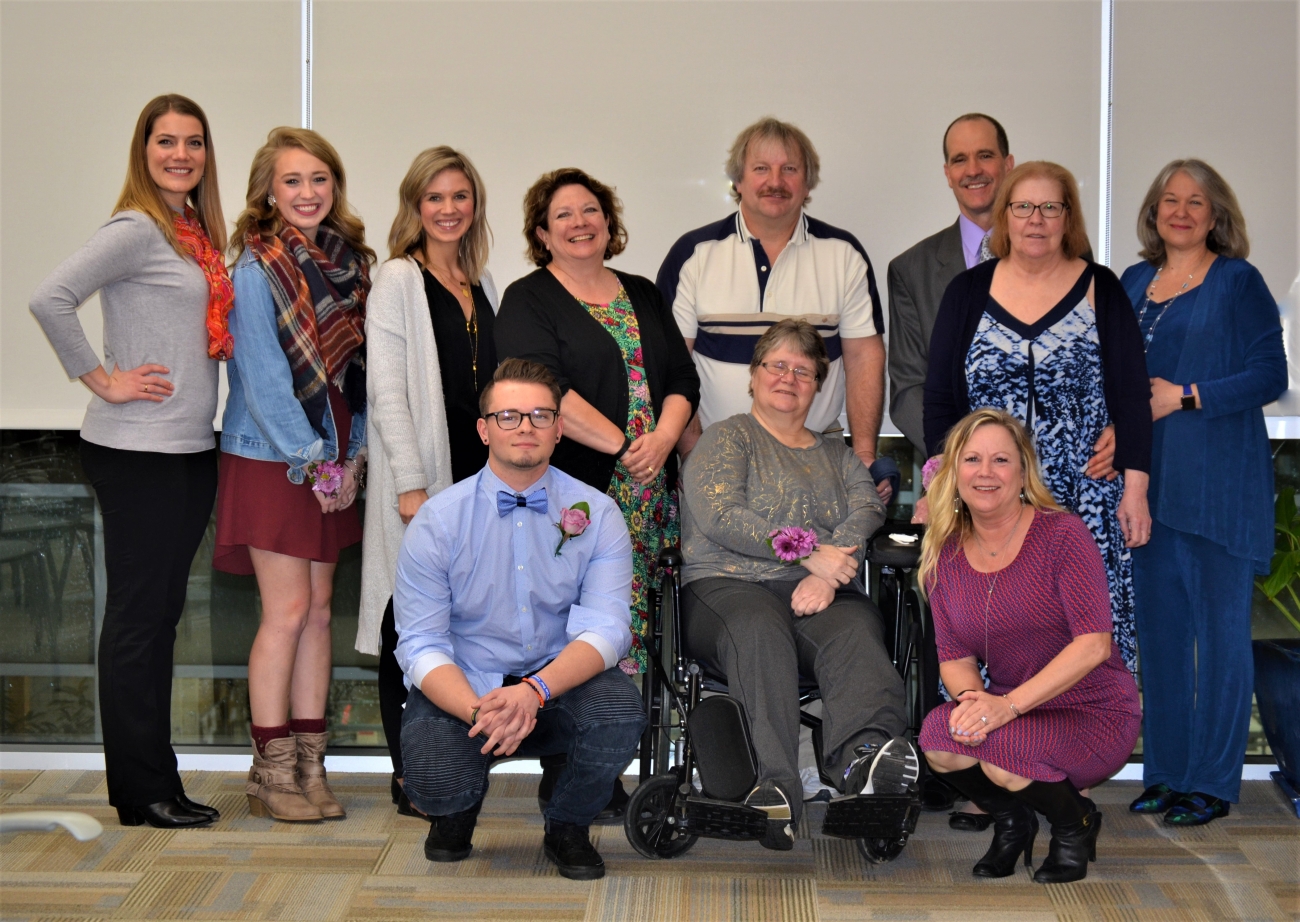 Origami Brain Injury Rehabilitation Center is proud to announce that it will once again host its annual "An Evening of Reflections" event on Thursday, March 14, 2019 from 6:30-8pm at Peckham's Greenhouse located at 3510 Capitol City Boulevard in Lansing. This is a free event and is open to the public. 
Each year we bring together brain injury survivors, caregivers, and supporters to share their stories and reflect on their inspiring recovery journeys at this most cherished and inspiring event. This year's theme is celebrating the process of returning to life after brain injury through hard work, determination, patience, and the support of those we love. 
"This is one of our favorite events of the year. We are truly honored to celebrate and share in this special evening for our clients with Origami's families, friends and supporters," said Tammy Hannah, President and CEO of Origami. 
Origami Brain Injury Rehabilitation Center is a non-profit 501(c)3 organization located in Lansing, Michigan. Origami provides comprehensive rehabilitation for adolescents and adults with neurological dysfunction. Through their compassionate and innovative services, Origami creates opportunities and transforms lives.