Reinventing Life After Tragedy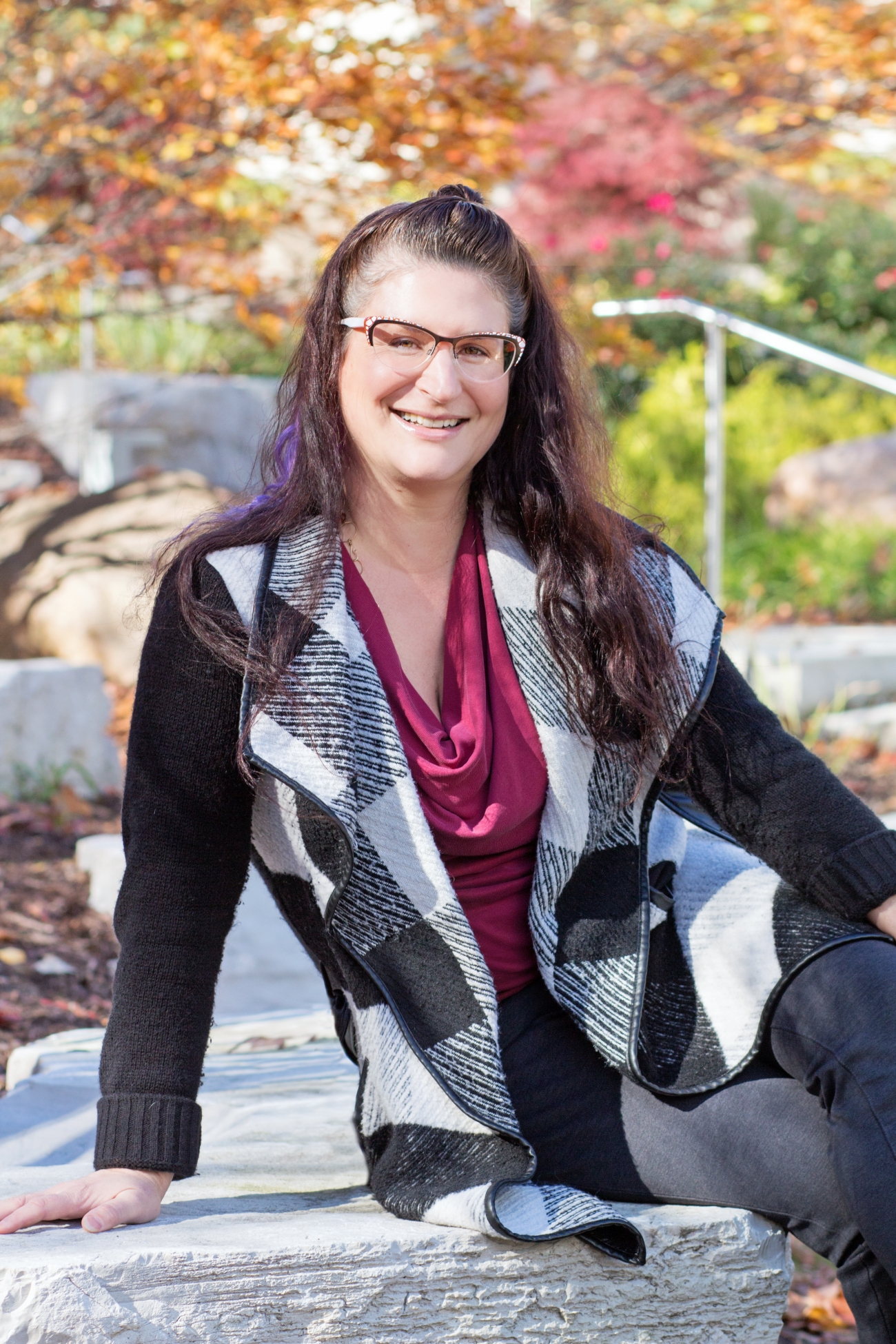 As a wife, mother, and professional, Suzanne Reiner's life took a major turn when her car was struck from behind in the winter of 2008. 
The accident led to a number of injuries, including a major hip surgery and back pains. But it was the injuries that Suzanne wasn't initially aware of that started causing major problems when she returned to work just six weeks after the accident. Headaches, memory impairment, and her inability to sit in front of a computer screen for prolonged periods of time, made a job she had previously done with ease, very difficult.  
Suzanne recalls that, "right in the middle of a conversation, I would just walk away. I had no idea that this was happening, it was like the issue didn't even exist to me." This was when she and her doctors agreed she needed some additional help, which led her to Origami Brain Injury Rehabilitation Center. 
While at Origami, Suzanne found the support and resources she needed to, "reinvent herself". "When I was going through rehab I witnessed people who could let go of what they used to be before their brain injury, those people were able to recover better than those who couldn't let go of who they were before." 
After three years of therapy Suzanne made a, "leap of faith" as she calls it and started a new adventure as a Jackson National Employee. Now, seven years later she recalls going through the rehabilitation process, "Origami is the reason I am back to work in my current capacity. I was getting the right help, at the right time." 
With a new job and new perspective, Suzanne says, "I laugh a lot more now. I don't take myself too seriously. You kind of see who you were before your injury, and then look at who you are going to be. I am much more forgiving of other people now." 
Suzanne's positive attitude and focus, are what she believes got her through the not always easy rehabilitation process. "This is tough, I can't go back and change things, not focusing on who I used to be, allowed me to focus on reinventing myself."