Renowned Michigan Healthcare Leader John G. McGinnity Joins Origami Rehabilitation's Board of Directors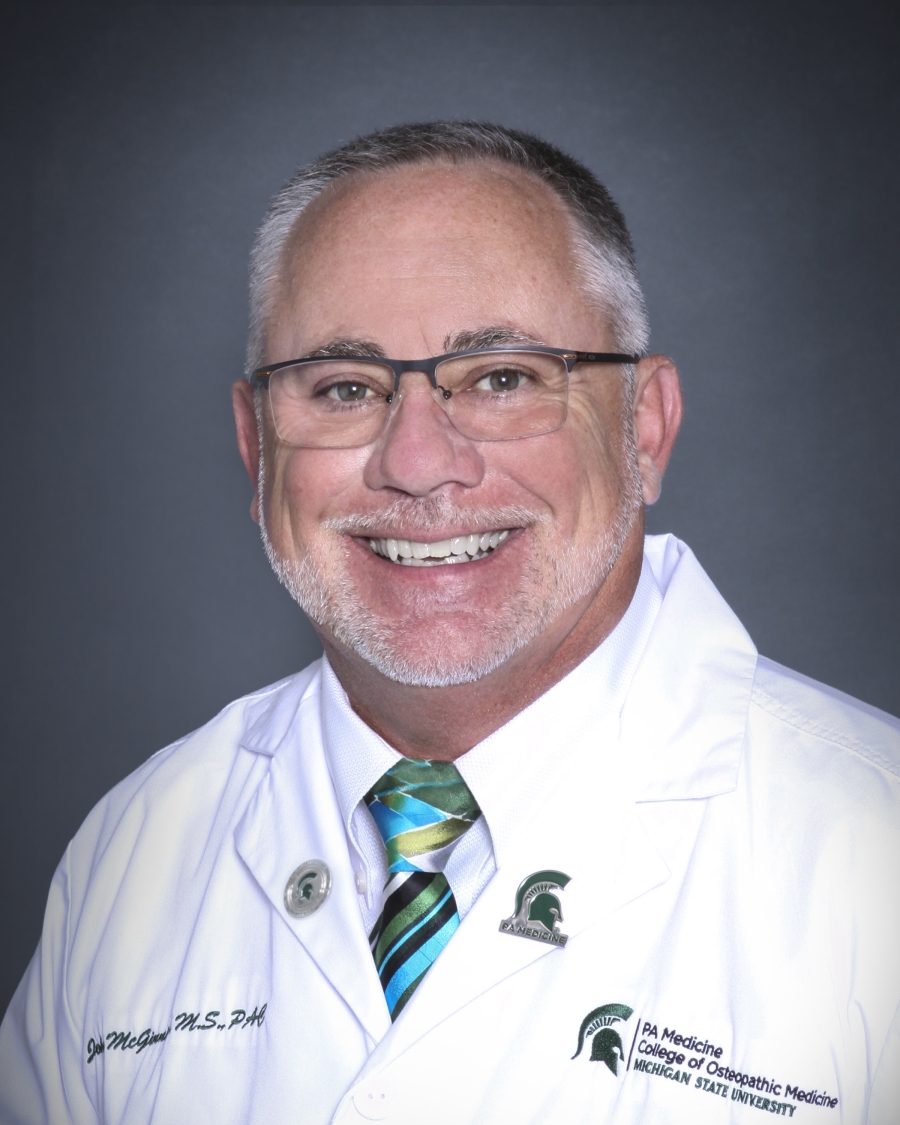 Origami Rehabilitation is thrilled to announce the appointment of John G. McGinnity, MS, PA-C, to its esteemed Board of Directors. With over 25 years of experience, McGinnity brings his expertise and passion for improving access to care to Origami Rehabilitation, a leading 501(c)(3) nonprofit organization specializing in comprehensive rehabilitation services.
McGinnity's distinguished career includes founding the PA Medicine Program and serving as a Professor and Director at Michigan State University's College of Osteopathic Medicine. He developed a team-based program that trains Physician Assistants (PAs) alongside medical students, enhancing access to quality care for Michigan citizens. Before this, McGinnity held various leadership roles at Wayne State University's PA Program in Detroit, Michigan.

His dedication and commitment to the PA profession are reflected by his robust list of accomplishments, including serving as President of both the American and Michigan Academies of PAs, as well as authoring or co-authoring over 60 papers, abstracts, and poster presentations published in esteemed journals including Circulation, American Journal of Cardiology, and the Journal of the American Academy of Physician Assistants.

Recognized for his excellence in teaching, McGinnity has received the Wayne State University Eugene Applebaum College of Pharmacy and Health Sciences Excellence in Teaching Awards twice. He is passionate about preparing the next generation and regularly shares his insights as a speaker at regional and national professional meetings.
Commenting on his appointment, "I am honored to join the esteemed Board of Directors and experienced team at Origami Rehabilitation. They are leaders in the community in offering innovative services and access to care. I look forward to collaborating with the board and team to enhance further the exceptional care Origami provides."
Tammy Hannah, Origami's President & CEO, expressed her excitement: "We are honored to welcome John to our Board of Directors. His expertise, experience, and passion for improving the lives of others pairs perfectly with our mission of creating opportunities and transforming lives. Together, we will make great strides toward realizing our vision of maximizing access to innovative services with exceptional results."